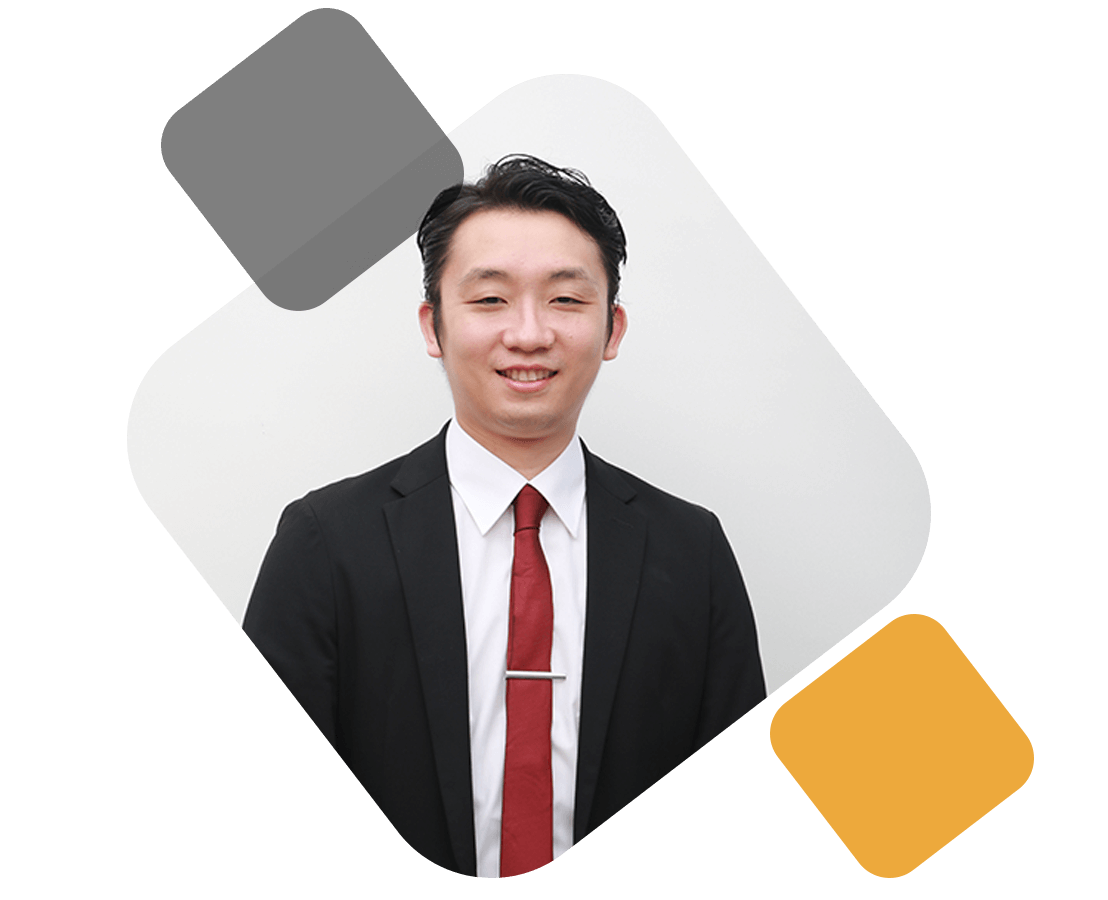 We are honored to introduce our company "Arinos Lanka Co(Pvt)Ltd" to you in this message. Arinos Group is a Japanese company who tries to move forward with Asian countries by using business approaches. We have already developed our business in Phillipines and Cambodia so far, and we created and expanded a lot of services to make Japan revitalized as well.
Now we are in Sri Lanka to contribute to make this society more lively and progressive. We are the professional team for business creation. We already successfully achieved the following things: "some Sri Lankan engineers' working in Japan," "special Japanese course for study in Japan," and "publication of the unique marriage-proposal magazine for Sri Lankan."
Sri Lanka, as a whole, is developing exponentially day by day. Arinos Lanka tries our best to make their lives more prosperous in global society. We keep our promise that we are genuinely dealing with each of issues in Sri Lanka and that also we will be the leading innovation company in Sri Lanka.
Takashi Kitamura
Director
Since I have experience with Japanese culture,language and the relationship for mare than 15 years, I had an opportunity to meet the experts of Arinos Japan, Tokyo in 2016. After conducting of several researches about the business opportunities in Sri Lanka, both our teams decided to establish "Arinos Lanka Company Private Limited" in 2017. Our mission is to create new business to enrich life of Sri Lankan. We also opened a door to Japanese studies, consulting of new business opportunities etc. Further, we have started many projects to enrich the lives of Sri Lankans with Japanese values, attitudes and business practices. I believe that Arinos Lanka team could be able to perform it's duties to build a new business environment in Sri Lanka with the help of experienced Japanese management.
Piyal Wijayasekara
Director