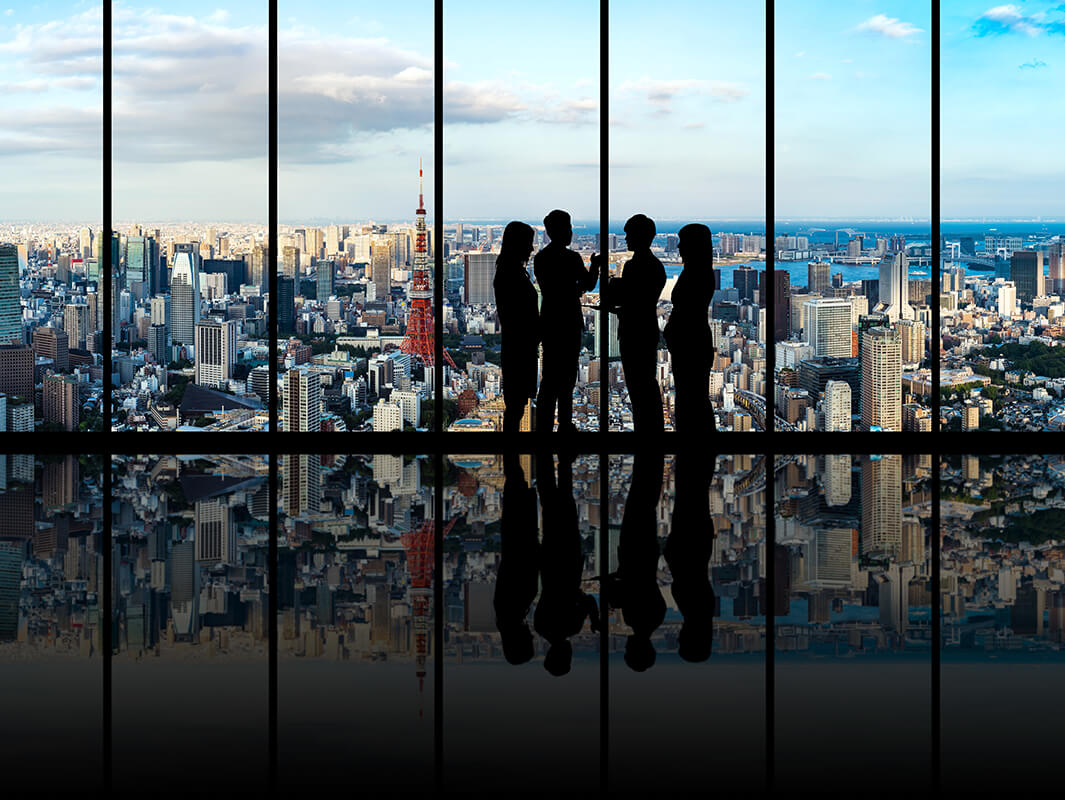 Overview
We have official partnership with Sri Lankan Foreign Employment Agency, so-called "SLFEA" which is a government-backed organisation. As a solution for the critical shortage of labour force occurring in Japan, lots of Japanese companies actively try to recruit qualified and professional Sri Lankans to their team, especially in engineering field. In Japan, it is difficult to find skilled IT specialists and Mechanical/Electrical engineers in domestics. Comprehending this need Arinos Lanka supports many Sri Lankans to find better jobs and work in Japan, especially in IT-related fields such as software, system, web, iOS, and Android development.
Service Flow
Service Flow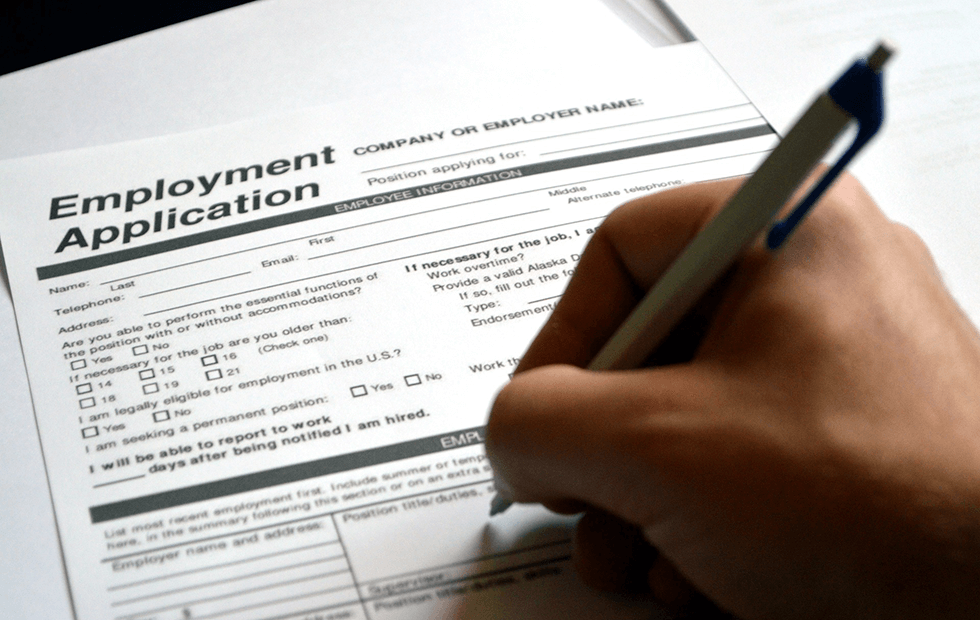 1. Job Application
To introduce Japanese companies into Sri Lankan youths with engineering background. You can check job vacacies through the website of "Xpressjob.lk" and please apply for the position you are interested in. Following are the examples: Web developper, Software engineer, iOS/Android engineer, mechanial & electrical engineer, maintenance engineer, process engineer.
2. Interview Preparation
To arrange some interview sessions with you & Japanese companies. Interview sessions are held normally twice or three times, but it somtimes changes, depending on the company recruitment process.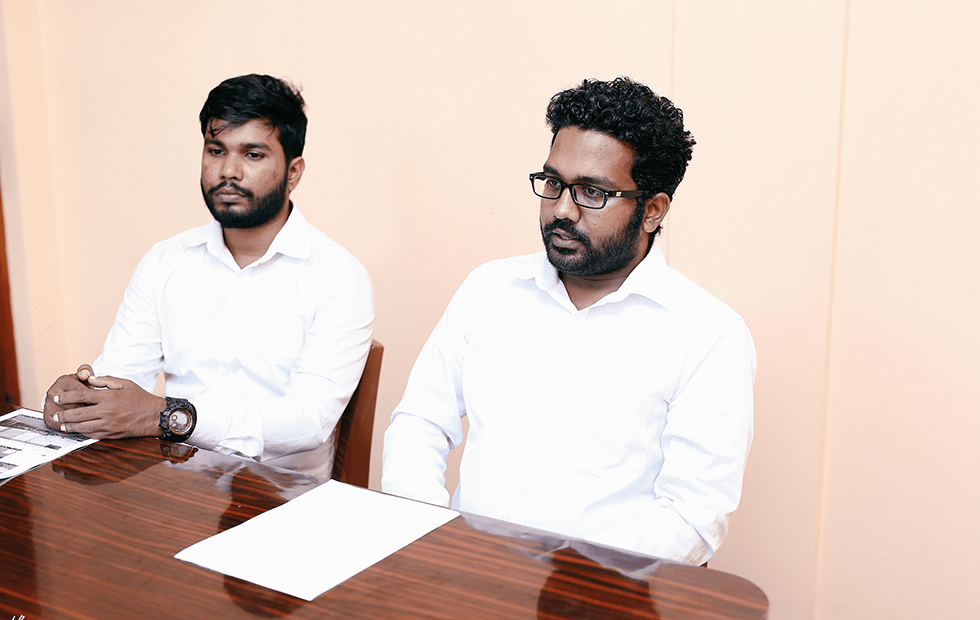 3. Interview Session
To support any of required interpretation & translation between them. Arinos Lanka always helps Sri Lankan candidates to pass the interview process. Candidates are often required to prepare for Japanese style interviewing.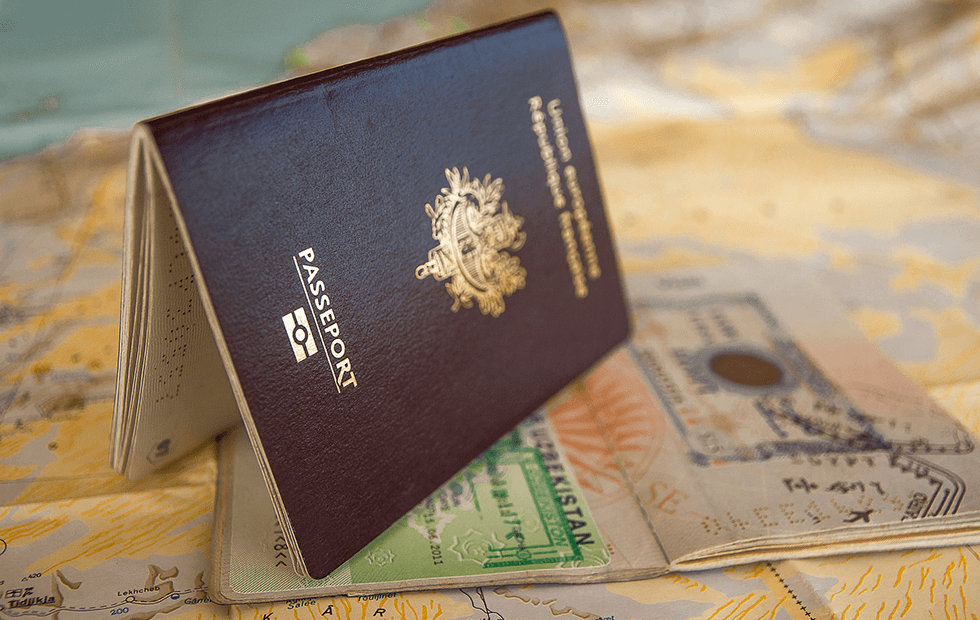 4. VISA Issuing
To support of taking "working VISA" for you. If you are selected by the company, then next step is VISA issuing process. Candidates have to collect some documents related to your personal indentification, academic background, working experience, and any other certificates.
5. Travel for Japan
To advise you of required things to make a living in Japan. While waiting for authorization period of VISA, you have to prepare for traveling into Japan. This includes daily necessities in Japan, Japanese language proficiency skill, and Japanese communication style.