Our Services
Our Services
News & Events
News & Events
Testimonials
Testimonials
Japanese Recruitment Service
Supun Munasinghe
Software development engineer (System LSI Co.Ltd.)

Overall, Arinos Lanka was very helpful from the first step until the very end. Mr. Kitamura supported us during the interview with the company. Of course, they have been very helpful along the visa application process and Japanese language classes as well.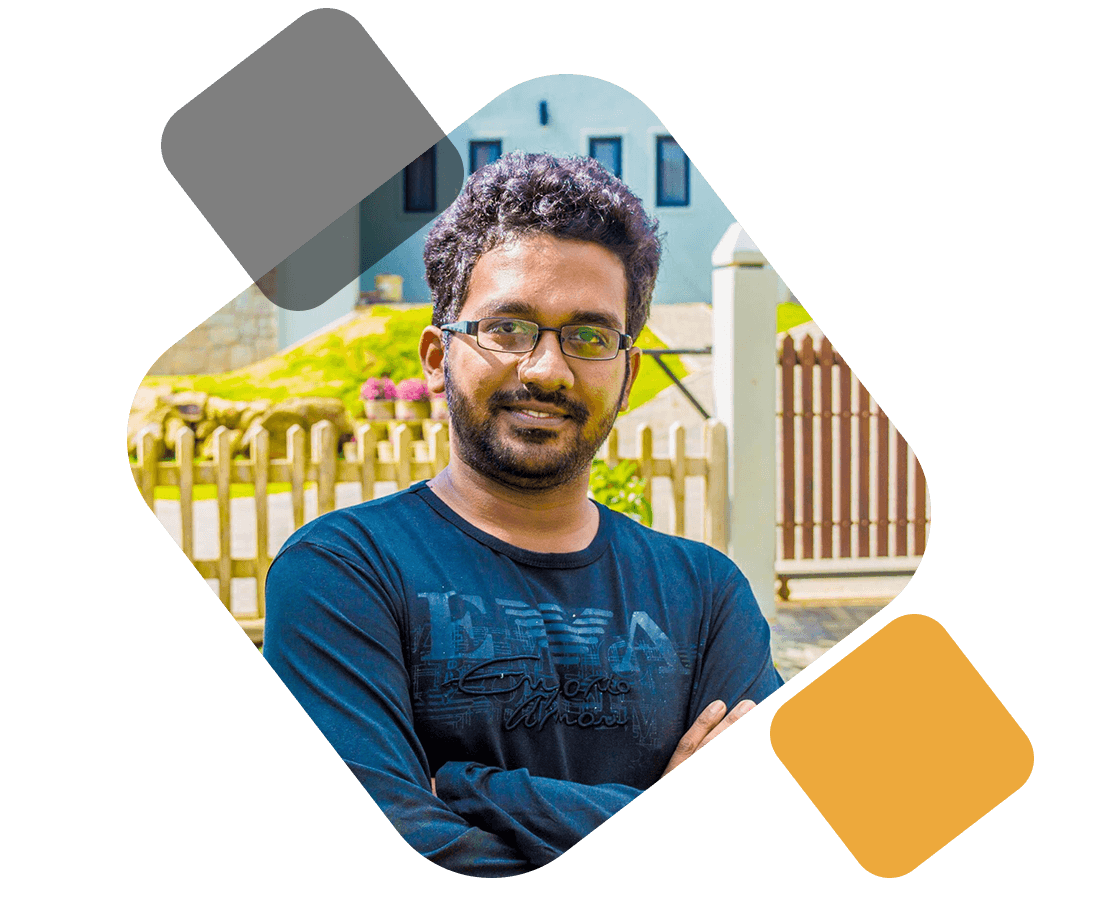 Jannen Thyriar
Mechanical engineer (System LSI Co.Ltd.)

Arinos Lanka has been very helpful from the very beginning as Mr. Kitamura assisted me during the interview with the Japanese company, translating and so on while I was doing the interview. Ms. Nimasha and Ms. Takada supported us through the visa processing activities. During the Japanese language classes as well, Ms. Kasuni had very friendly yet effective teaching methods and for me, it was easy and great way to start learning unfamiliar language.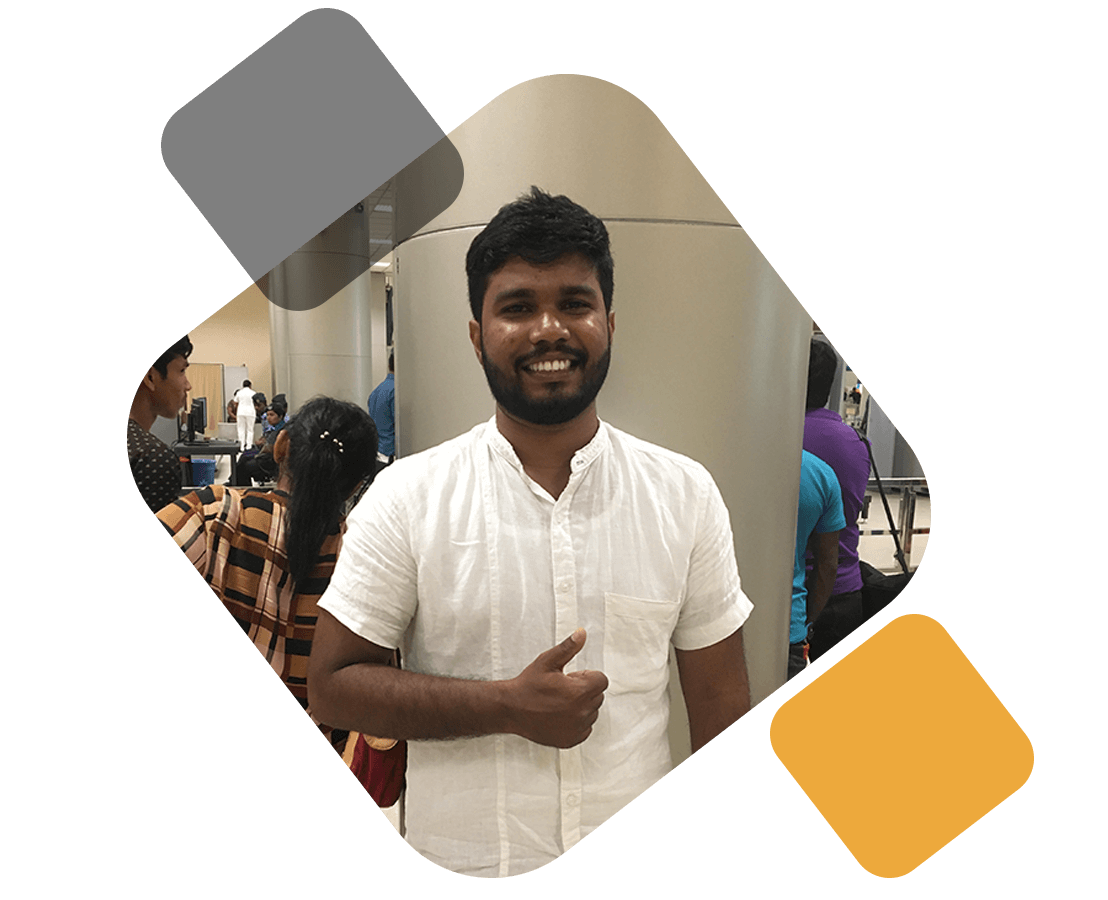 Japanese Language Class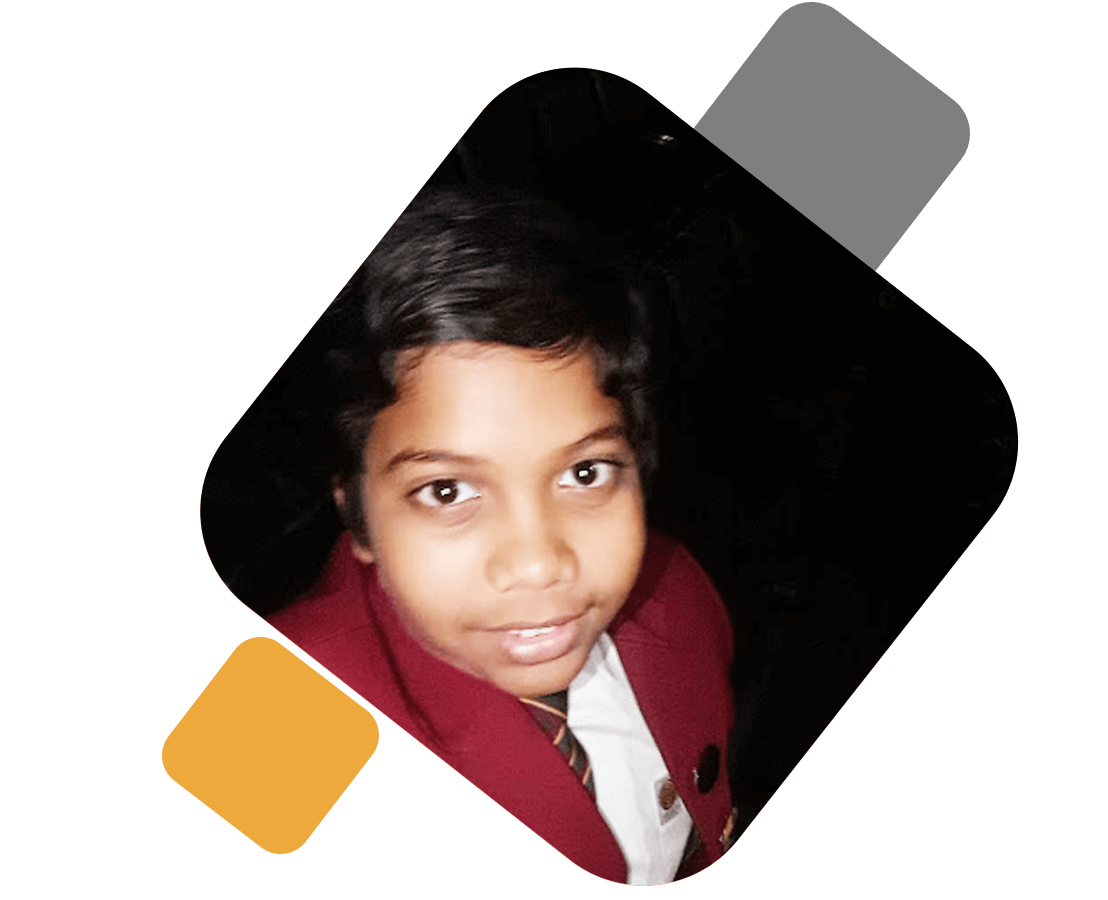 Nethpriya Manubashitha
I've taken the Japanese O/L course in Arinos Lanka, and her sessions are quite meaningful. The teacher, Ms Kasuni, has (JLPT) N2 qualification with 1-year experience of study abroad in Japan, so she is quite familiar with the way of teaching Japanese language. Her way of talking in Japanese is so natural and looks so cool. I think it has been a good choice to study Japanese here.
Asantha De Silva
I've followed the Japanese N5 course for engineers for a period of 3 months. Apart from other Japanese language schools, Ms. Kasuni has focused on listening and speaking as well, to use it in real life situations. At first, a lot of homework was so challeging and tough for me, but now I'm confident about basic Japanese communication skills. I recommend you to come, if you want to improve your Japanese knowledge in a short period. Arinos can support you to study-abroad and work in Japan.
Marrynos
Dimitri
Matrimonial platforms, especially in the case of Marrynos, provides verified matches who are serious about their marriage commitments. It nips time wasters in the bud and I'd definitely recommend them.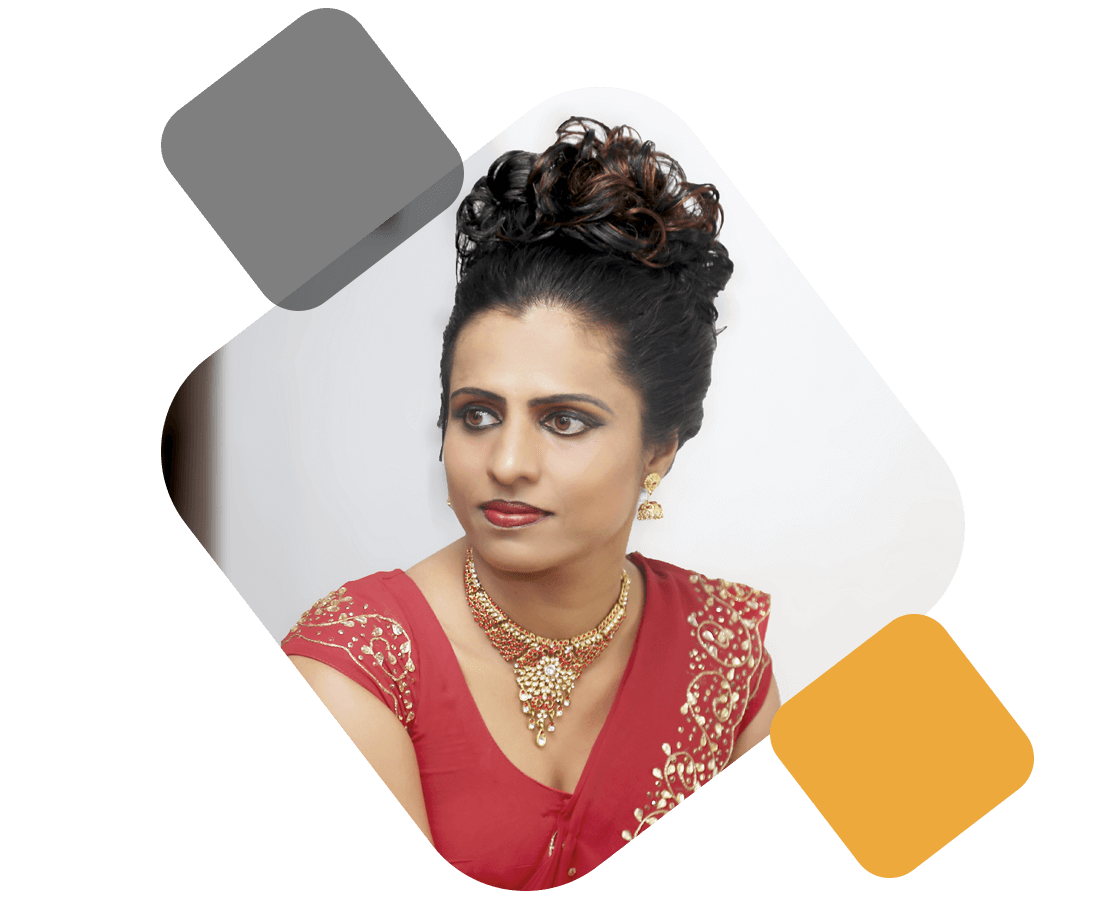 Anton and Ann
We are excited for the wonderful journey Marrynos will embark on! We wish you all the very best as you support individuals find the right partner.